Rubio Mejia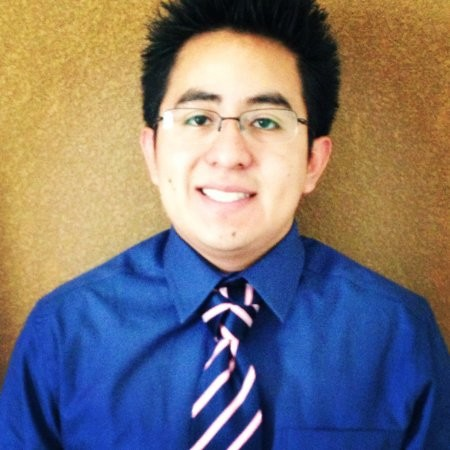 Get things done attitude, fast learner and great teamwork collaboration skills. Passionate about technology and learning new stuff. Mostly a backend developer but I have worked in all the stack at some point.
Work Experience
Autoweb 2014 - Current
Adserver Integrations Team Lead
Responsible of the integrations team. Helped optimize the company widget and reduced its load time from about 2s to 0.5s. Increased the CTR of one of the biggest campaigns by 5%.

Develop solutions to integrate our own products with publishers
Help the operations team with integrations of other platforms like Facebook, Smartly, Google.
Maintain the company clicks widget which is the main product handling our click traffic.
Maintain good quality of the products by creating and updating the test suite.
Adserver Software Developer
Responsible of th AdServer engine, which is the main platform that drives the monetization of the clicks products
Create new features, maintain and fix bugs of the platform
Created using C#, MySql, Sphinx, Redis, ElasticSearch, Docker
Olibodegas 2012 - 2013
Full-stack Engineer
Create and maintain an in-house ERP and CRM software from the ground up, including front-end, back-end and database work.
Improved the order creation time by 30%
Improved business reports by about 50%
Helped organize the expenses and with that reducing company expenditure by 5%
Improve inventory accuracy reducing canceled orders
Education
Master of Information Technologies
Postgraduate of computer networks and a postgraduate of information systems, Galileo University
Systems Engineering
Engineering degree of Systems engineering, Galileo University